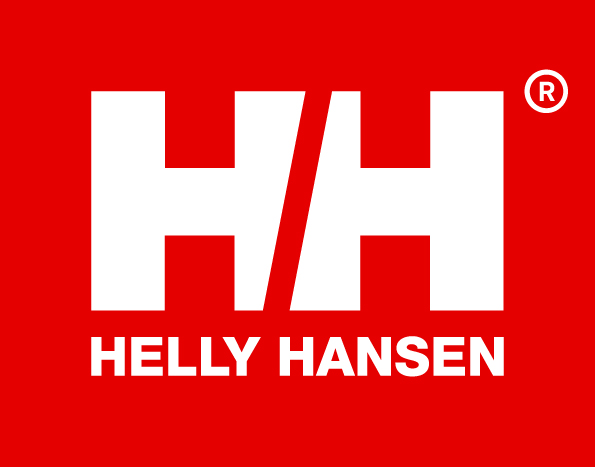 This years Sydney Harbour Regatta is giving one lucky crew member the chance to win a Helly Hansen Prize Pack valued at $1,500! -ENTER HERE
The lucky winner will be presented with Helly Hansen products and vouchers at the Gala Prizegiving on Monday 4th March commencing at 7pm.
Registrations close at 4pm on Sunday 3rd March 2019.
The winner will be contacted via phone or email in advance.
You must be a registered crew member in the SHR in order to enter this giveaway.